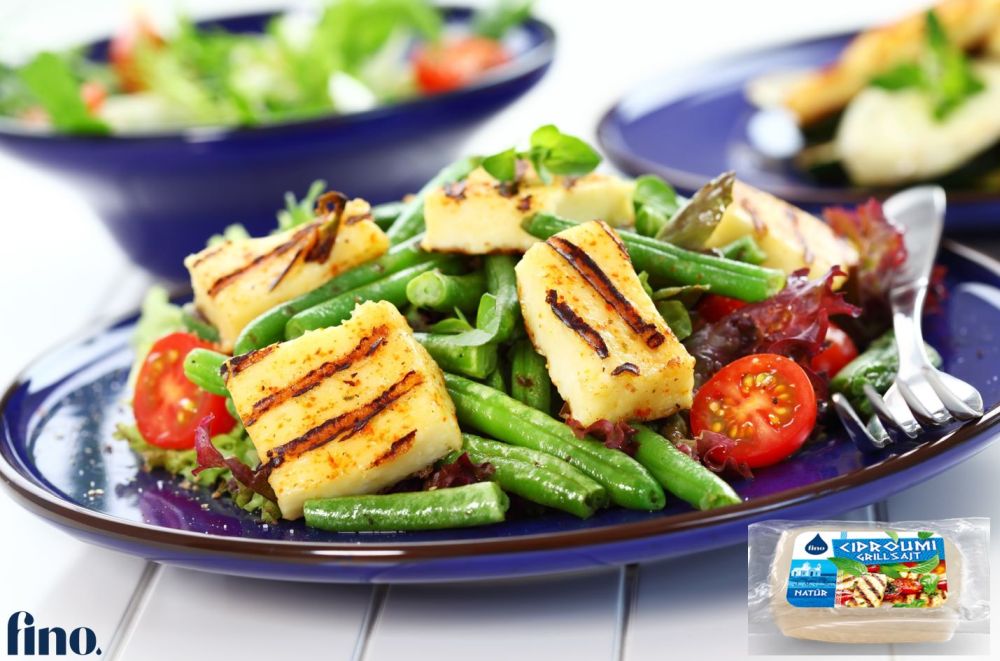 Products
dairy products
meat products
basic foodstuff: flour, sugar, sunflower oil
mineral water
pickled vegetables
Services
wholesale sales
warehousing
logistics
About
Our company deals with the wholesale of chilled food. The main profile is the distribution of milk, dairy products and meat products. On weekdays, we offer our customers a range of nearly 1600 items. In addition to a wide range of products from Hungarian manufacturers, we also sell imported products.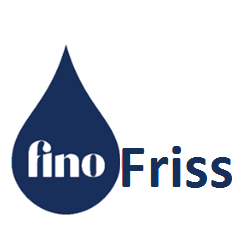 Our partners include independent retailers, chain franchise stores, catering multi-companies, canteens, kitchens and catering establishments.
Although we are wholesalers in the classical sense, we are 100% supported by a Hungarian-owned dairy company FINO FOOD Ltd.
Our premises located in Szigetszentmiklós, where our customers can buy products in person, but we also offer free delivery in Budapest and its surrounding area.