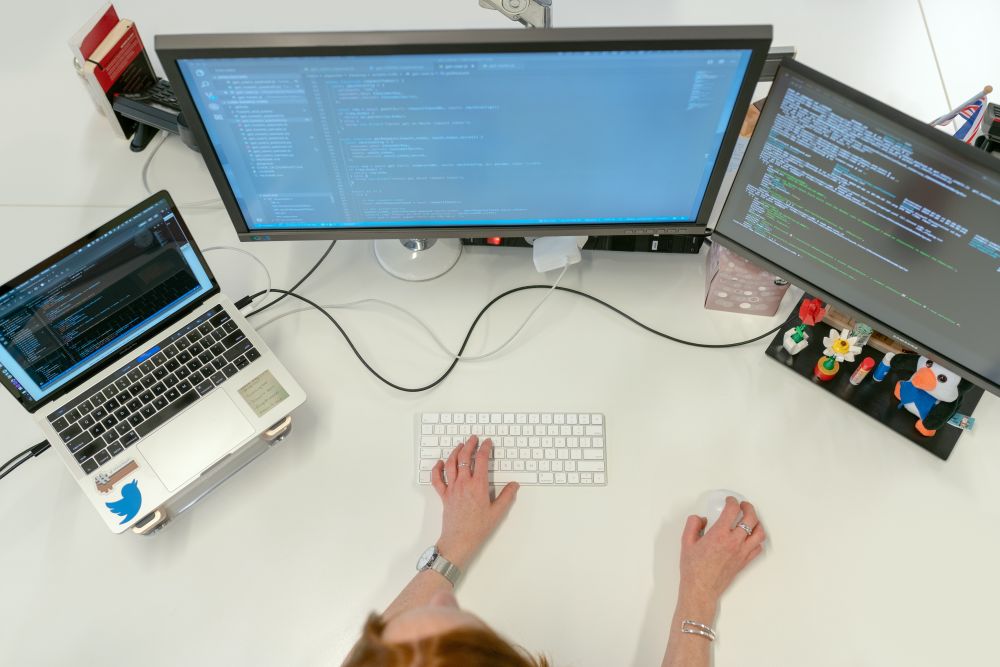 Services
Individual software development
Optimizing company business processes, data and information flows
Creation of online stores and integration into company management systems
Setting up of data warehouses on servers
About
MAJUKO-SOFT Ltd. has wide experience in the field of corporate management, process optimization and a team of well-qualified professionals.

We can support the optimized processes with IT systems like ERP, CRM, production tracking, documentation and digital archiving, tailor-made freight flows (wholesale and retail), international software, mobile device integration and web presence.
We are the member of the Kaposvar-based iFOOD Cluster, the founding member of the Hungarian Chamber of Commerce and Industry (HCCI ) Hungarian-Croatian Division and the Somogy Chamber of Commerce and Industry delegates Mr Tibor Kollega managing director to represent our chamber in the IT Committee of HCCI.