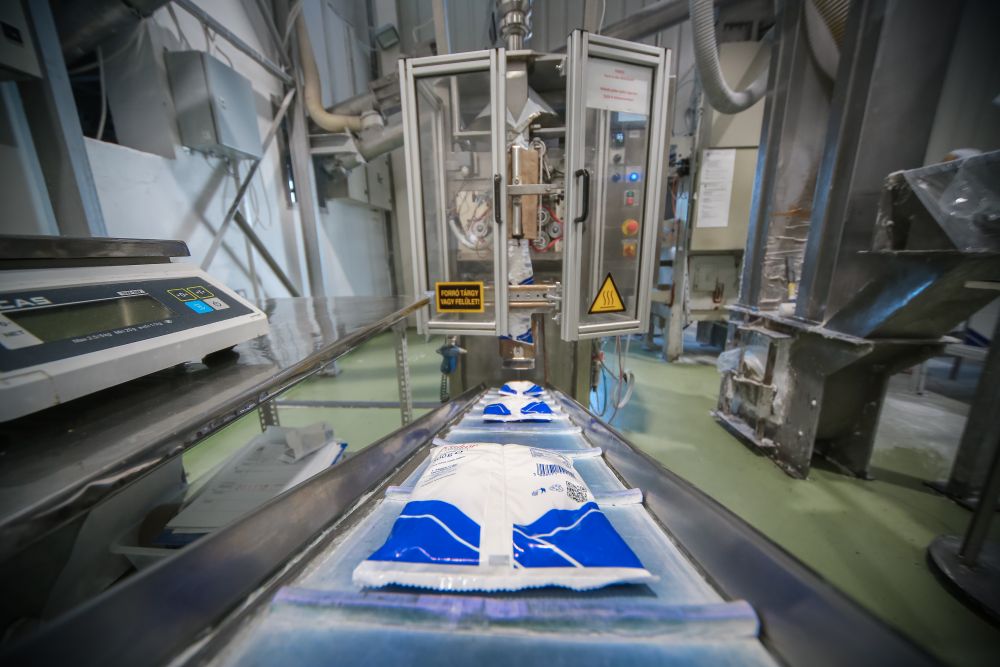 Products
Crystal sugar
Icing sugar
Cane sugar
Sugar cubes
Sugarloaf
Services
About
Nowadays, 1.MCM Kft. supplies the Hungarian sugar market with more than 30,000 tonnes of sugar. The company's range of specialities includes, in addition to sugarloaf made exclusively by hand, cane sugar, sweeteners such as xylitol, erythritol and vanilla sugar.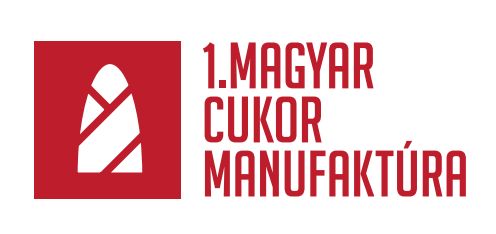 The business objective of 1.MCM – in line with the concept of the German parent company – is to gain a larger market share in the distribution of sugar specialities in addition to household and industrial sugar. These products, which are partly hand-packed, are produced under high-quality production processes.
Thanks to continuous development, the 1.MCM is now able to pack any type of granulated sugar in any size. 1.MCM's products are also sold in the ten European countries in which the parent company's subsidiaries are present. One of their most popular products in these markets is powdered sugar and cane sugar. The company's vision includes further continuous development, which will allow the processing of new raw materials and the introduction of new presentations.