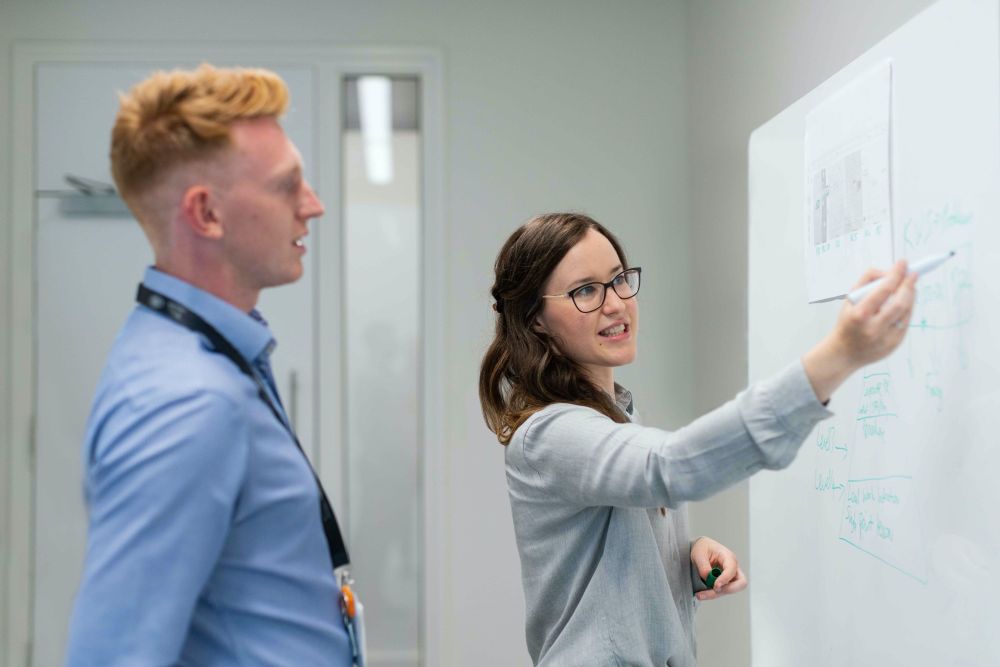 Products
technological liquid cooling system
CRM system
real-time positioning system
wine, noble
Services
tender writing
engineering services
winery
education, training
construction services
About
HDBC Consulting Ltd. started operating in 2010 and since then it has been developing regarding the number of its employees, its income and its scope of business activities. The team has put great emphasis on quality, innovation, unique services and reliability.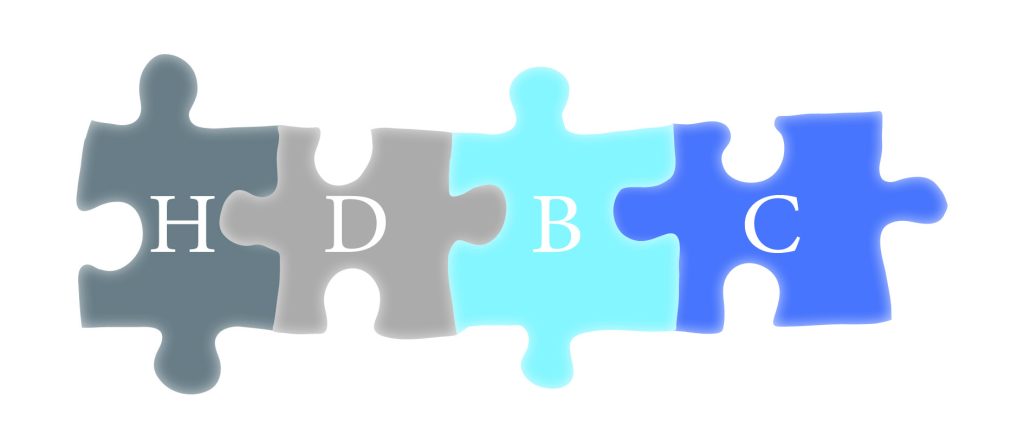 The company encompassed its substantial capital of experience and accumulated know-how into a new and revived form in 2019. Its clientele can be found all over the country. 
The enterprise has both IFKA Expert and Program of Modern Enterprises Certificates. It is an accredited cluster member as well.
Its core activities are business consulting and tender writing. Our company is multi-faceted. It has a winery in Tarcal and offers technological and engineering services as well. 
We started construction execution in 2020 and acquired Accreditation for Adult Training in 2021.
Regarding qualification our staff is diverse. The following professions are represented by our team: economist, master of arts, teacher, engineer, computer programmer, oenologist and photographer.
Our products:
technological liquid cooling system
CRM system
real-time positioning system 
wine, noble