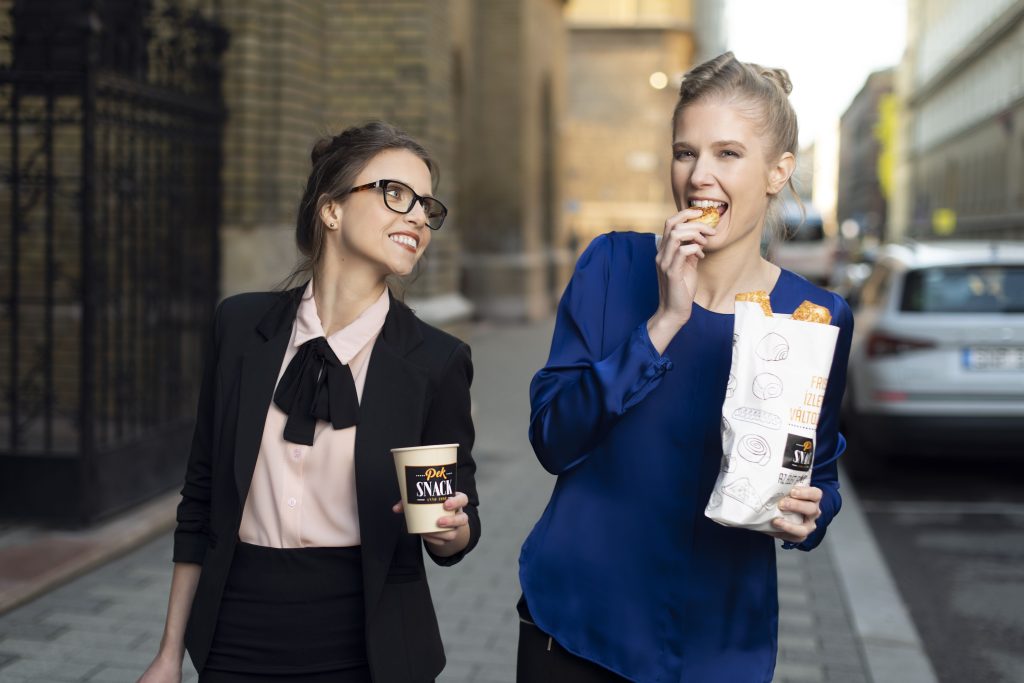 Products
Mini and Maxi pastries
Pizzas
Doughnuts and Muffins
Services
About
Pek-Snack ltd. is one of the largest bakery franchises in Hungary and Central-Europe, offering a wide variety of fresh and tasty baked goods every day to its consumers. The company has been producing frozen bakery products since 1998.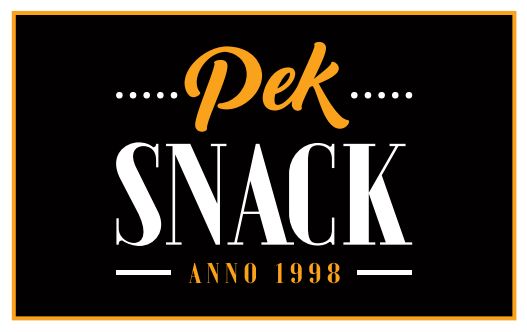 Pek-Snack ltd. was originally established as a Hungarian, family owned business, and in 2015 it was acquired by a financial investment group. Production takes place in Somogy county, Igal, in one of the most modern bakery factories of Hungary. The products can be found in 1800 bakeries countrywide. Since 1999, Pek-Snack has been operating in Croatia, and since 2021 in Slovakia and Bosnia-Herzegovina as well.
The brand received SUPERBRANDS awards in 2010, 2011, 2012 in Croatia -and in 2021 and 2022 in Hungary.