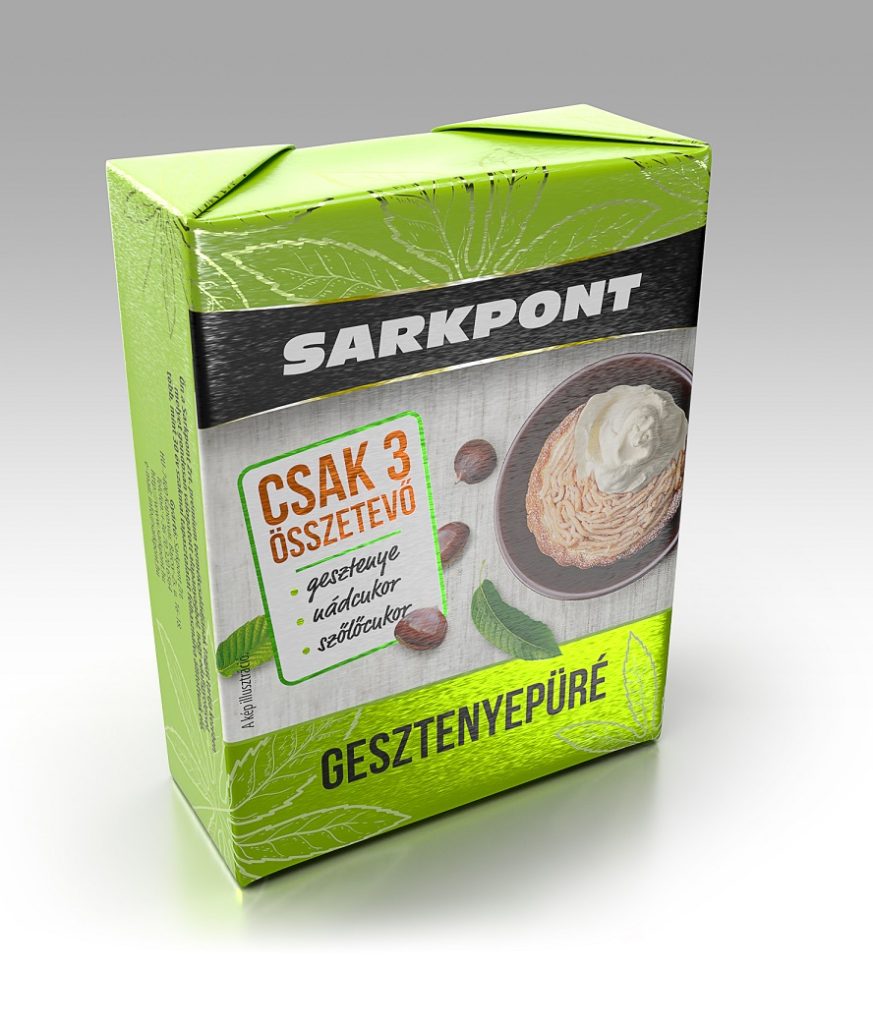 Products
Quick-frozen chestnut puree and mass
Chilled and frozen chestnut desserts
Heat-treated chestnut creams and spreads
Chestnut flour
Other desserts
About
Sarkpont (named that since 1998) is a Hungarian owned firm in the food industry, that produces gastronomical products on an industrial scale since 1993.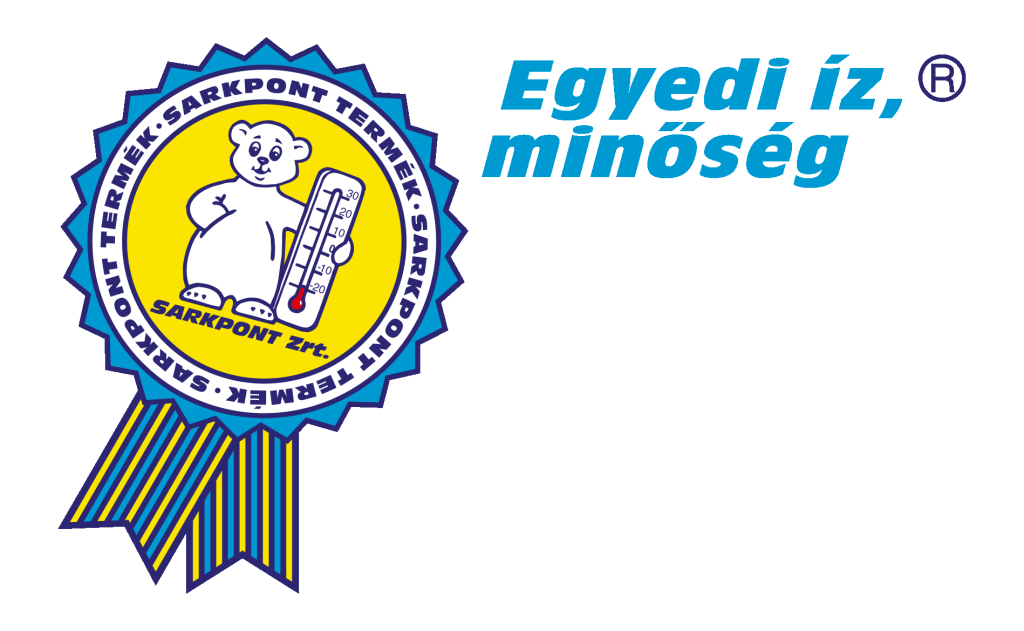 Our primary output is frozen chestnut puree, and chestnut mass. We're also involved in producing chilled and frozen desserts (chocolate covered balls, sticks, cakes), and other chestnut products, that are heat-treated. All of our products are made in our own factory at Kadarkút, stored in our own freeze warehouse. We also have our own freeze tunnel. We're an innovative company.
We guarantee to deliver products of high quality to our partners, in all categories. This is ensured by consistent development and improvement, by computer controlled and automated technologies, and by a quality-controlled system that is HACCP approved, and IFS approved from 2010.
Currently, we are market leaders in Hungary, and export significant quantities to neighboring countries, as well as the USA.