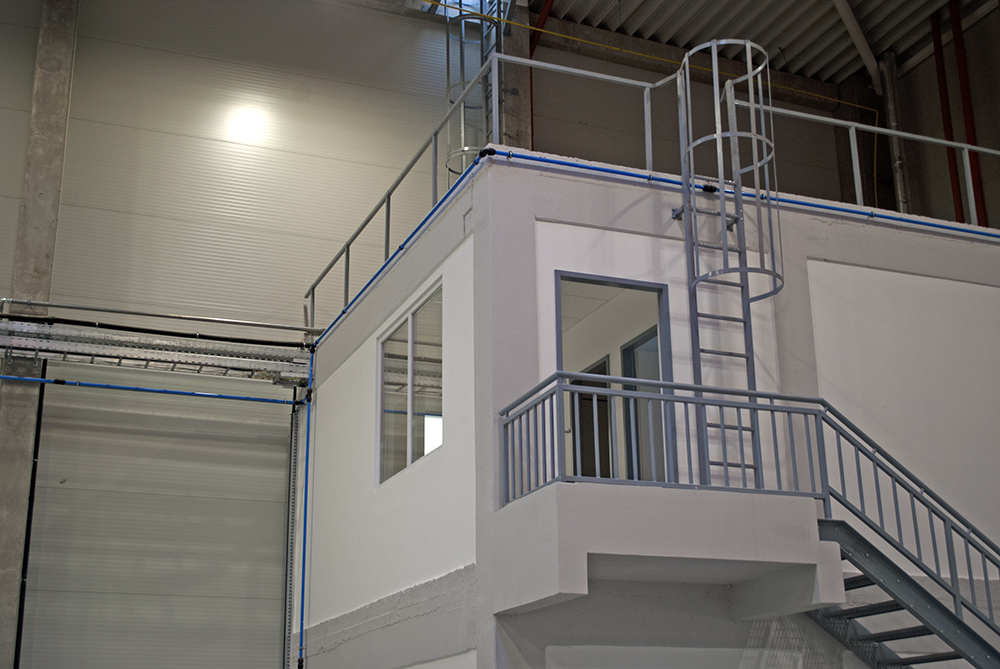 Products
La Verde Freshly pressed Orange juice
La Verde Freshly pressed Orange – apple – carrot – beetroot mixed fibrous juice with 100% fruit and vegetable content
La Verde Freshly pressed apple – cucumber – spinach – ginger mixed fibrous juice with 100% fruit and vegetable content
La Verde Freshly pressed Apple – lime juice
LaVerde Freshly pressed Ginger shot
Services
Contract production of juices and creams
HPP treatment of your products – cold-proofing
About
We installed our fruit and vegetable juicer plant in Lengyeltoti, on the south shore of Lake Balaton. We have equipped our production line with the latest equipment currently available, which provides us with a reliable technological background in the long term.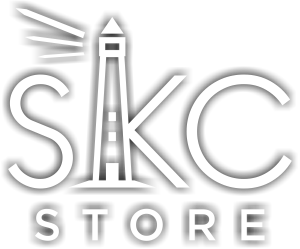 In addition to producing own-brand fruit juices and vegetable soups in our factory that meet the highest quality and purity standards, we also produce wagesfor many of our partners. In order to guarantee constant, high quality, it is essential for us to work from the freshest raw materials, so the plant also has refrigeration chambers for storing large quantities of raw materials.
Our juicer plant, complemented by the HPP equipment that was also installed here, is unique not only in Hungary but also in its capacity in Central Europe. Freshly finished and bottled juices and soups can be preserved immediately after production with HPP technology, which guarantees a minimum of twice the shelf life compared to traditional processes. Thanks to HPP technology, our products are completely free of pathogenic and microbiologically degradable material.