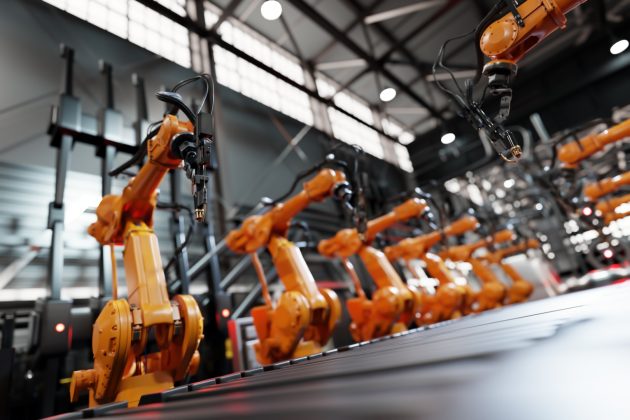 Services
Introduction of quality assurance systems
Management systems
Mechanical industry, welding standards
Information security systems
About
The Profiso Quality and Engineering Office Ltd. has been preparing its customers for the introduction of standards and the certification of quality management systems.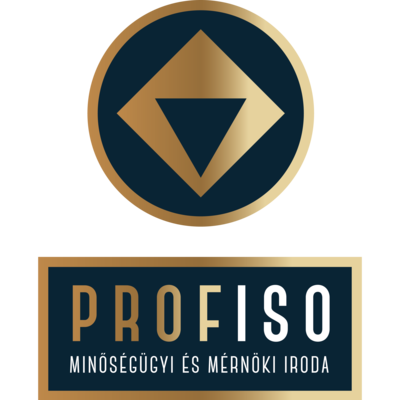 Our goal is to show the managers of domestic small and medium-sized enterprises that standards are not their enemies. On the contrary: methods that, with proper application, make their company much easier to manage, operate more efficiently and reliably, are more valuable to investors and generate more profit overall.
We support companies to become more efficient, effective and valuable.