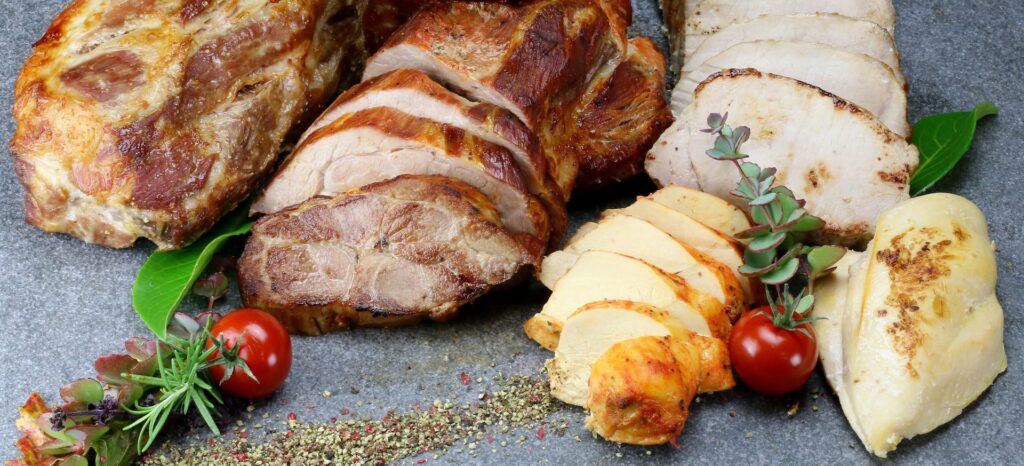 Products
Certificates
securities,
valuable documents
booklet-labels
multi-layer labels
security labels
Services
High quality printing solutions
About
Our company has been working in Baranya and Tolna counties every day since 2011 in order to serve our partners at the highest level. Our offer includes all the products that are necessary for the operation of a kitchen. Mirelit and pre-cooled raw materials, dry goods, milk and meat products, NonFood and chemicals. At HMD, we believe that catering begins with quality ingredients, so the most accurate measure of the value of our work is the satisfaction of our partners.dex Ltd., deals with special printing products.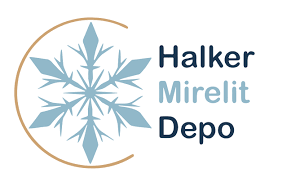 OUR MISSION
In the course of our work, we keep the following in mind: accuracy, maximum/full customer service, team work.
The cohesive community represents a great strength at our company! This will help you overcome daily difficulties and ensure the quality of our services!