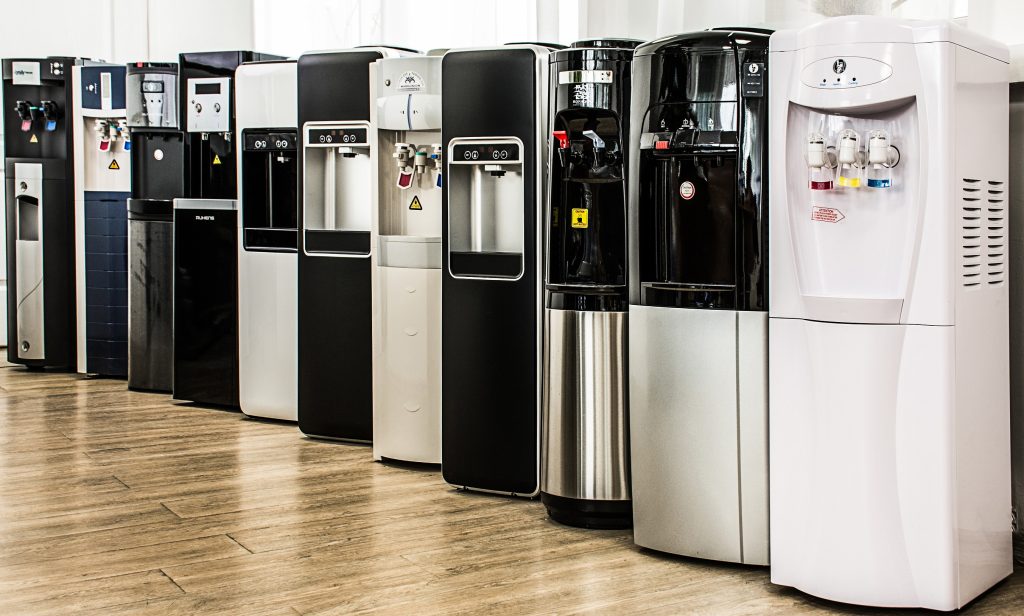 Products
Drinking water
Markunion Source water
Services
Distributing os bottled and mains water
Sale and services of water dispensers.
About
Markunion Ltd. has been present on the market of bottled and point-of-use water dispensers more than two decades. During these years, our company became the market leader in Southern Transdanubia, but our services are also available in the capital.
Besides several types of spring and mineral water, we supply our customers with one of the world's best Italian coffees and with quality Hungarian syrups. The first step in our service is selecting the most suitable water dispenser.
Depending on the needs of the customer, this can either be a bottled or a point-of-use water dispenser – the latter can be connected to a water supply. Besides a supply of water, water dispensers require maintenance and servicing – naturally, we provide this for our contracted partners.
We always strive to ensure the undisturbed continuation of our service. In summary, Markunion Ltd. is a great choice as a partner for a company who appreciate fresh spring water, great service, friendly prices – and that all this is provided by a local business.