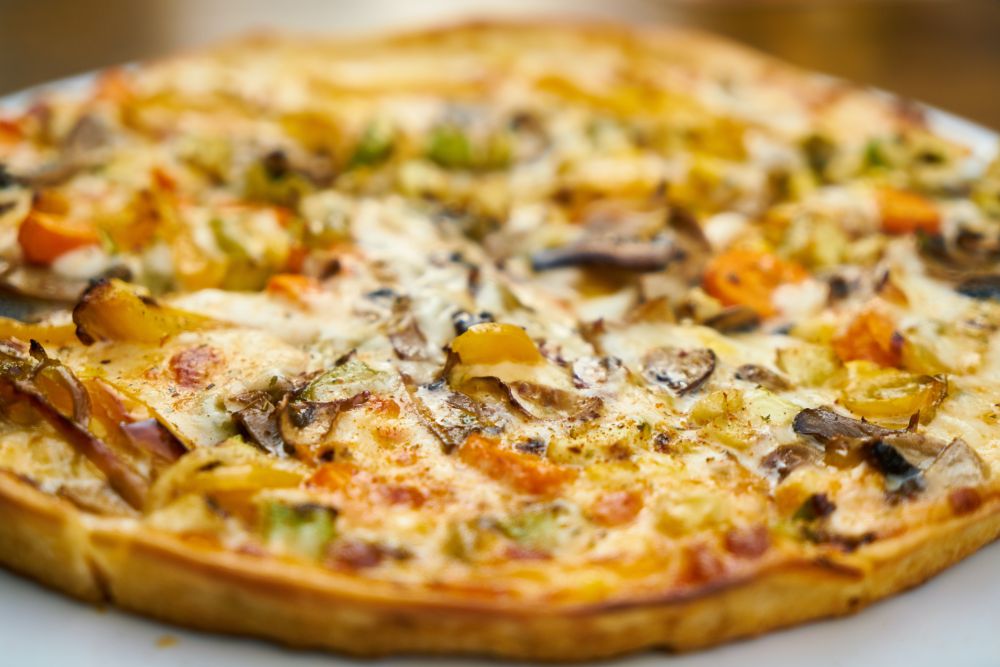 Pruducts
Traditional. lactose-free, gluten-free, vegan and other kind of pizzas
Services
About
#1 Pizza, of course, means Number One Pizza.
We don't want to be pretentious: You and our other guests will decide whether we deserve this epithet in terms of quality! We will try to earn it, so that you too think of us as #1 Pizza.
However, we chose this name because this is our first pizzeria. We went there because we wanted to eat good pizza. Learning from the good and bad experiences of our previous pizza consumptions/orders, we organize the work, obtain the best quality ingredients available, so that we can deliver the best possible pizza to your home. For example, our pizza dough is made from 100% organic flour by our regular, expert pizza chefs, whether you choose traditional white flour or whole wheat… For which we do not even charge a surcharge.
In one respect, we will certainly not be the #1 Pizza: Our goal is not to be the cheapest. If that's what you're looking for, I'm afraid we have to disappoint you. But we will be in proportion to the quality. We trust that our guests understand that quality ingredients can be purchased at a higher price. Despite this, you can enjoy affordable pizzas with excellent quality if you order from us. We hope that once you do this, you will be a repeat guest.