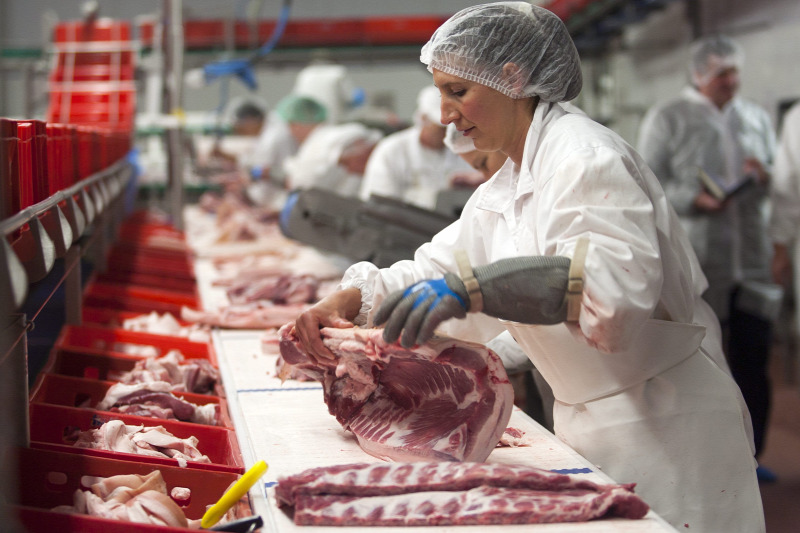 Products
salamis
cooked and matured ham
cold cuts
frankfurters
fresh and marinated meat products
About
KOMETA 99 Zrt. is one of the largest pork-processing companies in Hungary. Our products, made in our Kaposvár factory, can be found not only in Hungary, but in more than 40 other countries of the world as well. With over 800 employees, we are the largest employers of Kaposvár and Somogy county.

Uniquely in Europe, our entire process – slaughter, processing, aging of salamis and packaging of meat – takes place under one roof in Kaposvár, so that we can guarantee our strictly controlled quality. We adapt our innovations and product developments to the consumers' needs in a way that promotes a modern diet. In our portfolio, you can find salamis, cooked hams, frankfurters, traditional cold cuts, oven-roasted products and aged mediterranean specialties, as well as fresh and marinated meats.
Our slogen is "Nourishment for all generations". We are aware that we have an enormous responsibility in what we leave behind for the generations to come, be it our environment or the health of us and of our children. Our environmental protection goals, extensive CSR activities and exceptional quality products are all part of this responsibility.