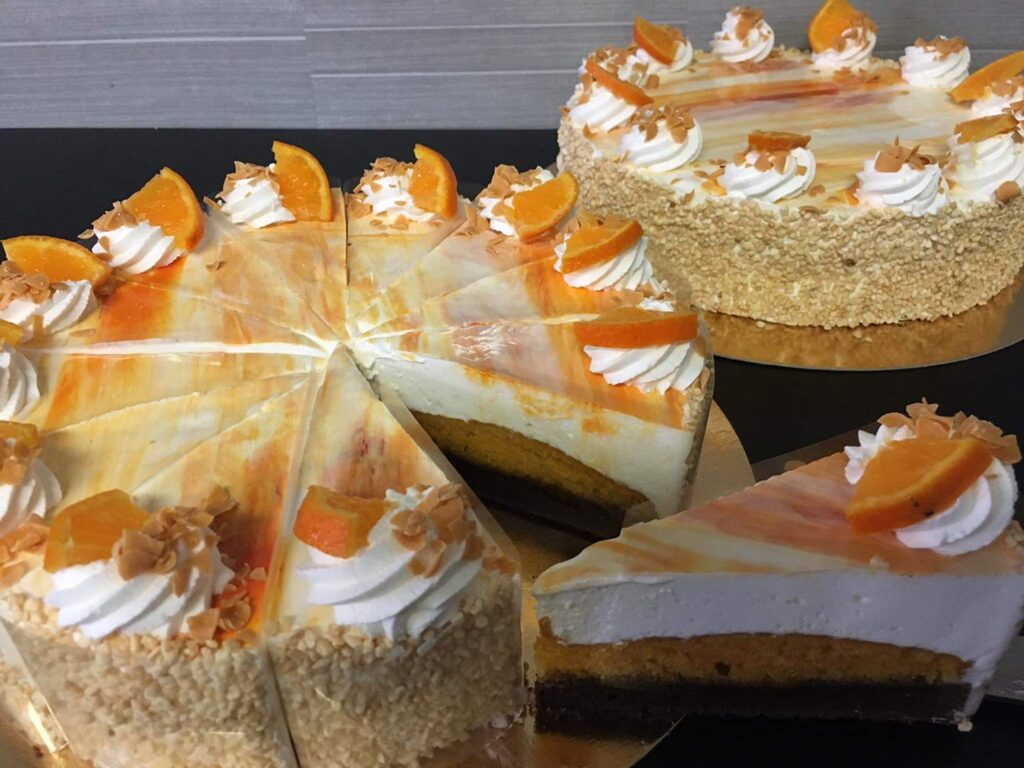 Products
Various type of breads: traditional, sourdough, whole-wheat, etc.
Baked goods: rolls, muffins, scones
Cakes and pastries
Low-carb and "free from" products
About
Slendy Pékség has been supplying its customers with fresh baked goods for more than 16 years. Its products are available in many shops in Kaposvár, as well as in several parts of Somogy county and some neighboring counties.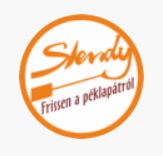 Its bakeries, adapted to modern lifestyles, appear on the market as quality products on a wide scale. However, they consider it important to follow traditions during production and to work with high-quality raw materials. As a result, both their traditional and innovative products can be found on the shelves in high quality and fresh, in accordance with the needs of customers.
More than 20 highly qualified employees work to ensure that fresh, delicious baked goods are always on customers' tables. The students of the Kinizsi Pál Food Vocational Vocational School are continuously trained, about 70-80 people each year. Based on this expertise, they won the right to operate the Tanműhely through a tender process, and thus undertook the vocational education of about 200 students from the 2010-2011 academic year.
Our company only works with excellent and tested raw materials. Our suppliers must meet strict quality criteria. The main goal of cluster membership is cooperation and joint action